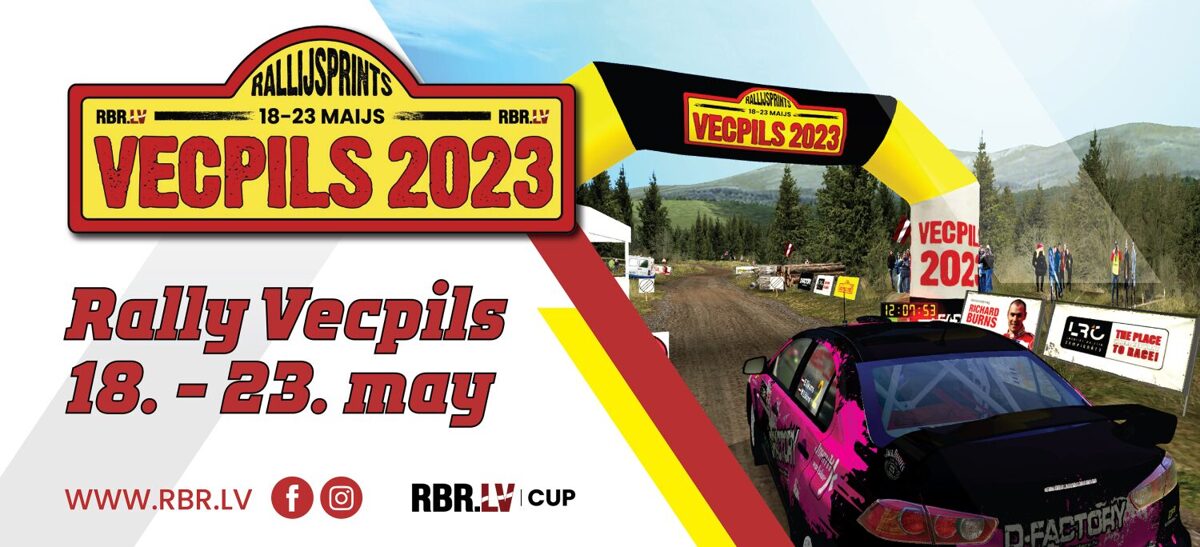 RBR.LV Virtual Rally Cup is back!
Winter has officially ended, we have dust clouds instead of snowbanks, studs are packed away in the sheds and gravel tyres are on. We are looking forward to hot conditions in Rally "Vecpils 2023" over four Special Stages. First and third stages will be very technical, where maintaining speed and precise apexes will be crucial, but stages two and four is going to be "pedal to the metal".
Get the cars ready and see you on the stages of Vecpils!
Event textures - https://site-884760.mozfiles.com/files/884760/Rally_Vecpils_2023.zip
Links to the event - https://www.rallysimfans.hu/rbr/rally_online.php?centerbox=rally_list_details.php&rally_id=56353
Password: RBRLV2023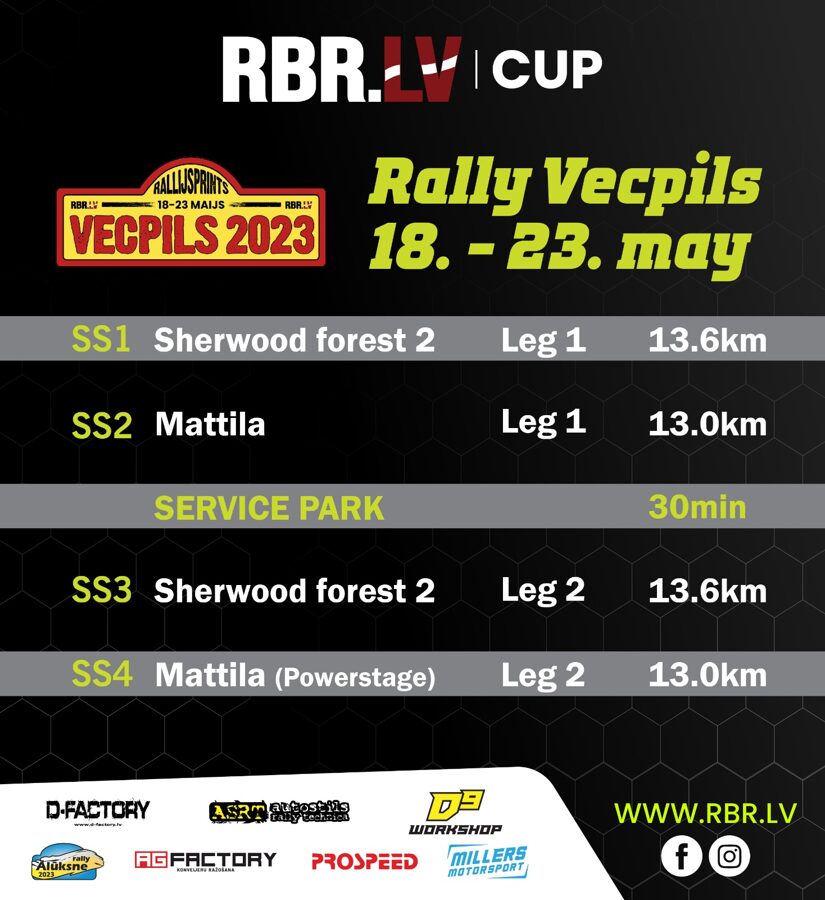 No comments
Leave a reply