Rally Sarma winner - Ralfs Igavens!
About a week ago the first RBR.LV Virtual Rally Cup rally was finished. We're happy to say that this was a record breaking rally in recent RBR.LV history, because a total of 91 competitors started this rally! They had to run 6 stages over 77.9km on Gulbene region roads. Fastest overall was Ralfs Igaveņš (VW Polo GTI R5), second fastest - Maspans Rihards (VW Polo GTI R5) but top3 was closed by Irmantas Buivydas (Skoda Fabia R5 evo).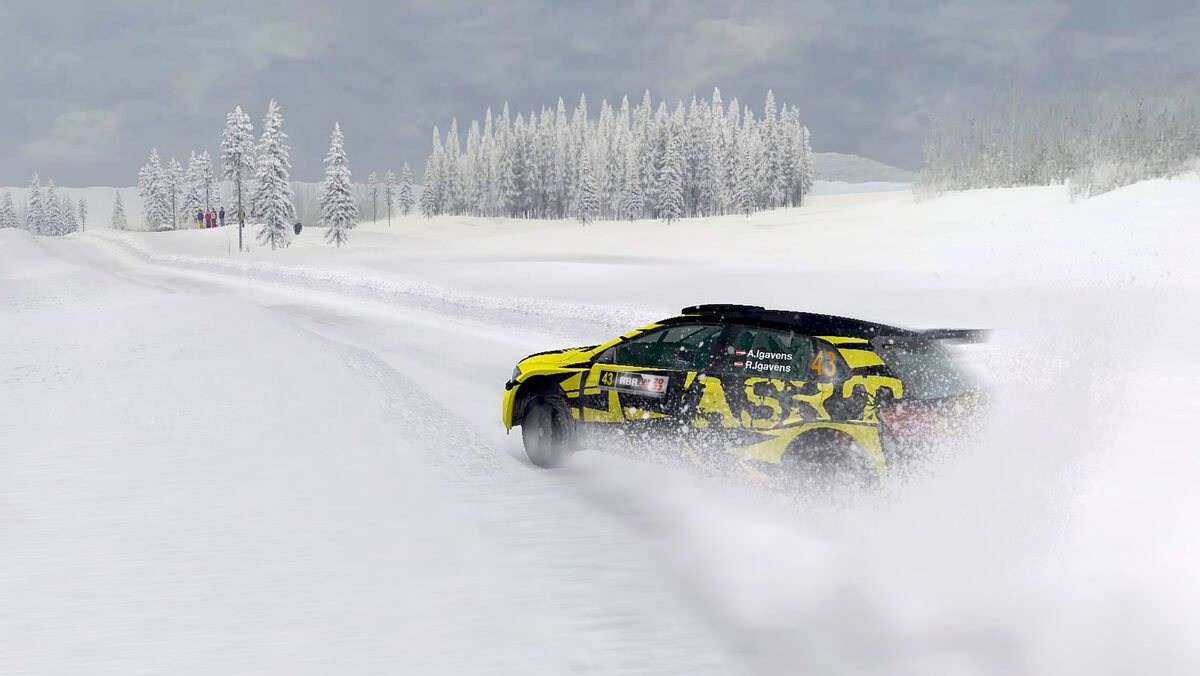 ---
We remind you that following real LRČ fastest 15 competitors get championship points where the first-place finisher gets 30p, the second 24p, but the fifteenth - 1p.
Also, competitors had a chance to fight for powerstage points in the last stage of the rally, where TOP3 in each class got 5-3-1 points accordingly.
LRC1 or the fastest class with R5 and Rally2 cars saw aforementioned Ralfs Igavens take the lead. Ralfs was in the second position by 18 seconds behinds Maspans Rihards up until the start of SS5. But, possibly feeling the pressure, Rihards had 3 spins in stage 5 and even had his bonnet fly open near the end of the stage, greatly distracting his visibility and slowing him down even more. He lost more than 40 seconds on this stage, so Ralfs just had to make no mistakes in the power stage and the win was his. 3rd place finisher Irmantas Buivydas commented that he had mistakes in almost every stage, yet he still managed to win one of them. Yet, the Latvian duel had a better speed this time. Notable mention in this class are two very experienced competitors - Ušvils Kristaps and Gylys Arunas, who both had very unfortunate rallies, but seeing their speed in some stages, they will be very competitive in the upcoming rallies.
LRC2 or all-wheel drive cars from classes R4, N4, A8, H. Fastest in this class was Estonian Gevin Peet (Mitsubishi Lancer Evo IX R4). He won 4 of 6 stages of the rally leaving almost no chance for anyone else to fight for the win. More intriguing was the battle for positions 2-3. Here Gromovs Atis had to fend off veteran driver Tikums Elmars attacks throughout the rally. Arriving to the service park after SS3 Elmārs was just 2 seconds ahead of Atis. In SS4 Tikums extends his lead to 5 seconds and that might seem enough, but in SS5 he makes a mistake and drives off-road, loosing about 20 seconds. Even though he makes the final push in SS6, even taking the stage win and taking highest power stage points, that's not enough and therefore Gromovs Atis finishes 2nd, Tikums Elmars comes in as 3rd.
Notable mentions in this class - Pucens Kristaps, Kinens Toms and Krickis Janis, who periodically set even better times than the TOP3.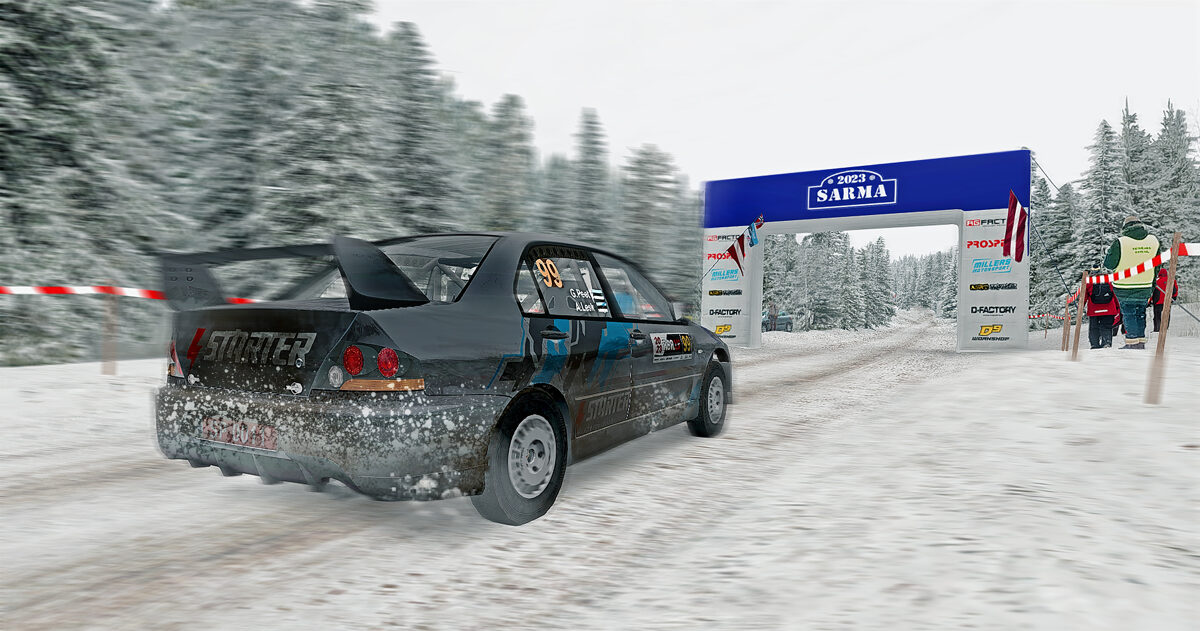 LRC3 or Front-Wheel Drive class absolutely fastest was Zonbergs Sandris ("Peugeot 306 Maxi Kit Car"), winning his competitors for more than 1minute. Second - Priede Viesturs ("VW Golf II GTI 16V GrpA") and almost one more minute slower in third - Vaitkunas Ramunas ("Ford Fiesta Rally4"). There were 18 competitors starting in this class and we hope to see at least as many drivers in the next rallies.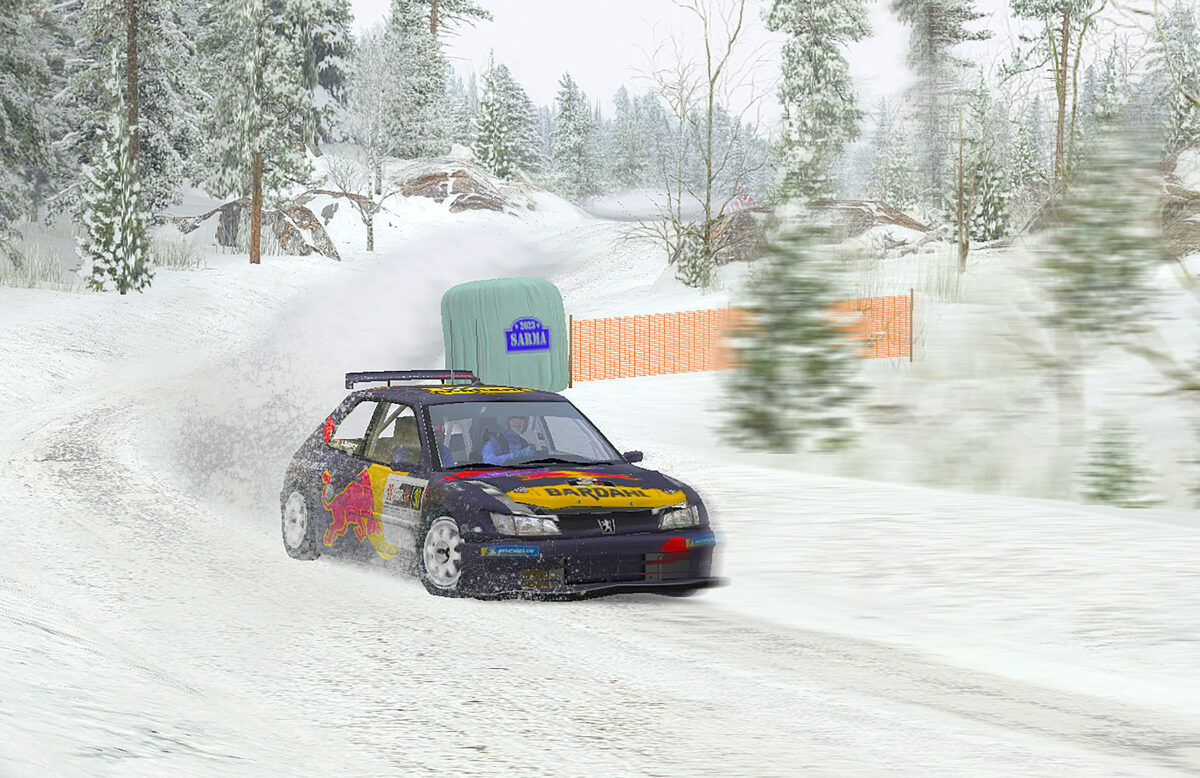 LRC4 or Rear-Wheel Drive class was unanimously won by Valdas Dziaugys ("BMW M3 E30 GrpA"), who also took maximum amount of power stage points. Second coming in more than 3 minutes later - Beikmanis Roberts. Sadly no more finishers in this class, but we hope to see more competitors at the end of the next rally.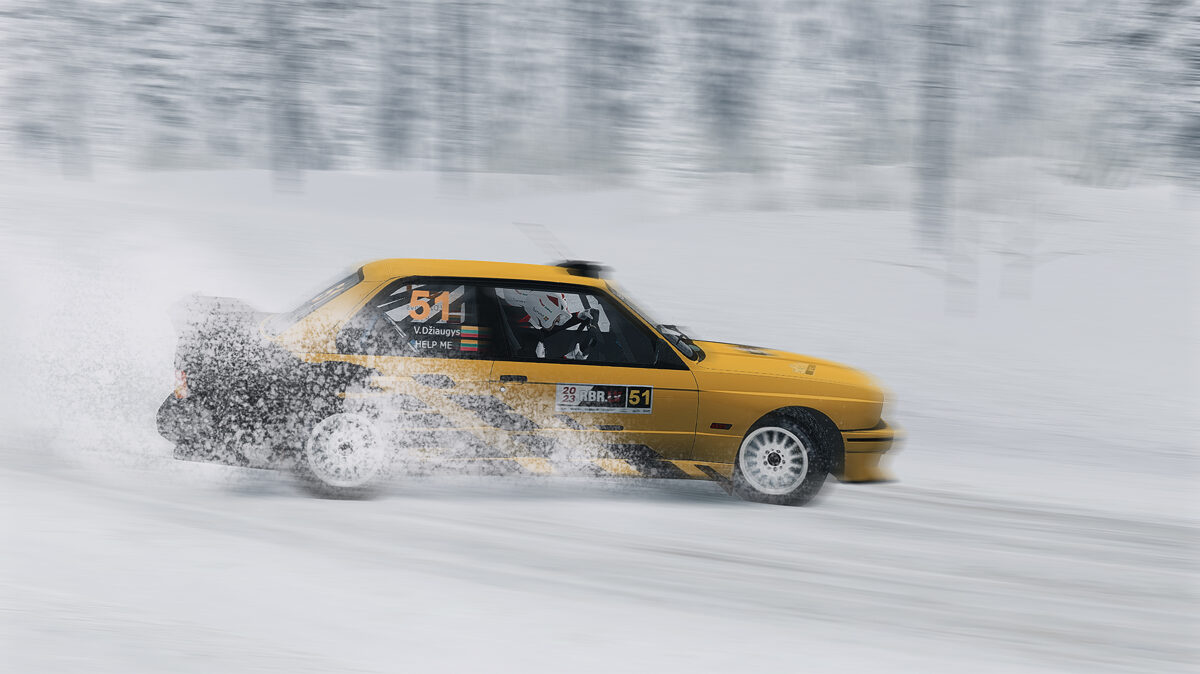 All top3 finishers will receive special and custom prizes from our sponsor and organiser of this rally - "PROSPEED". We want to say a big thank you to them! Also, there will be a lottery amongst all of the competitors that did not finish the rally.
We thank each and everyone who helped to make the first rally of the season, it was a great challenge but we hope that we've raised the bar quite much! Also we want to thank all of the competitors for being here in such a great amount. Rally Aluksne starts this week, so see you on the track very soon!
No comments
Leave a reply