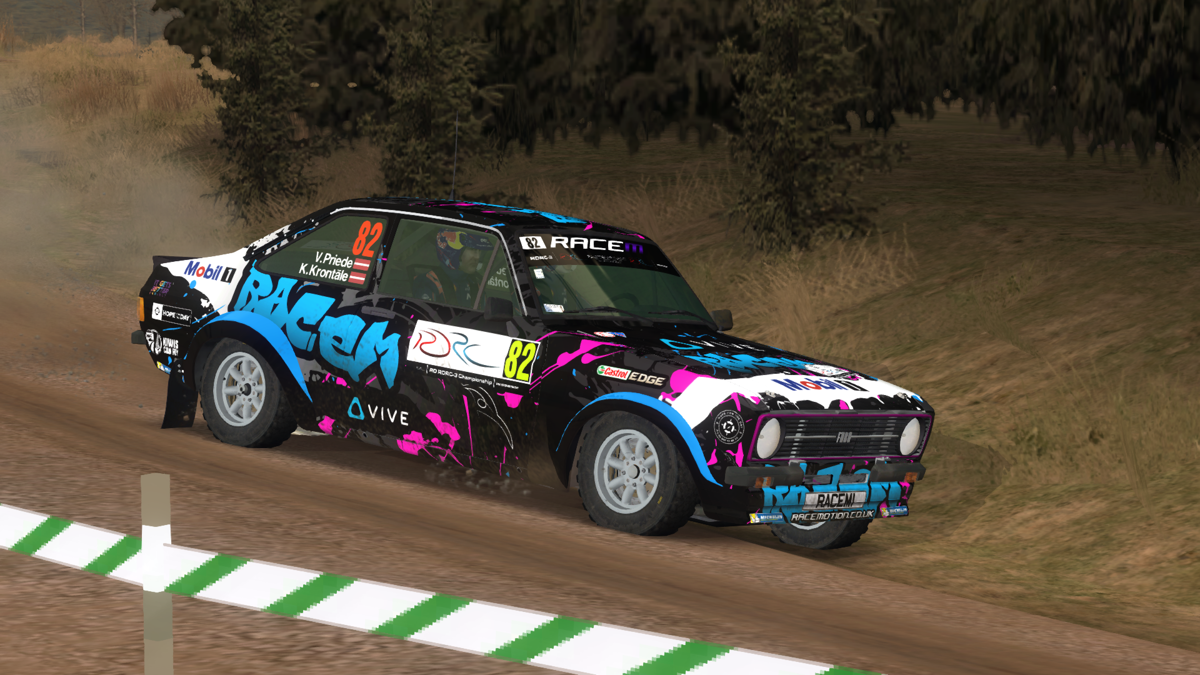 The first RBR.LV Virtual rally cup "Rauna 2020" has been finished!
The rally closely followed real world Minirally Rauna 2020 so very fast and flowing stages were chosen by the organisers. Yet all of them had some tricky corners, so driver - codriver trust was essential in this rally.
Even though the skies were cloudy, the first part of stages were driven on a dry surface but in the second time around them the rain made the road conditions much more tricky.

RBR.LV Virtual Rally Cup tournament #1 is OPEN! The rally will consist of 6 stages with a total distance of 40 kilometers.
Like the real Latvian Minirally "Rauna", also for this rally organizers have chosen very fast and flowing stages, with loads of blind corners which definitely will be a challenge to all of the drivers! Weather forecast shows that there might be some rain showers in the afternoon so drivers and rally fans should think wisely about their "footwear"!
This season there will be another way of competing - team competition. All drivers who have registered their team until the start of this rally, can earn points in all of the rallies this season. Team consists of up to three drivers and driver change (one driver) is allowed once in the season. Those who did not make the team registration - it will be available again after the first rally is over.
So far we have a total of 5 teams, 2 of those are our Braliukai - Lithuanian teams!
Team list for the first rally - http://forums.rbr.lv/attachment.php?aid=83
Link to the tournament - http://rbr.onlineracing.cz/index.php?act=tourmntsview&torid=f9d2711ef19582e2aae9b2f0b2607cca
Itinerary - http://forums.rbr.lv/attachment.php?aid=84
We wish the best of luck, the fastest of times and the best of fights in the stages for all of the RBR.LV Virtual Rally Cup competitors!

RBR.LV team is happy to announce that a new and prestigious RBR.LV cup will start soon, with the help of our sponsors "Millers Motorsport" and "ASRT". The cup will be called "RBR.LV Virtual Rally Cup", which will closely follow a real Latvian Minirally cup.
What to expect from "RBR.LV Virtual rally cup"?
· Competitors will have to show their speed in 3 different car classes (4WD, 2WD, RWD) over 5 exciting rallies.
· The rallies will be close to the real world Minirally – road and weather condition, stage count, and other aspects. Due to the limited amount of stages available in RBR, the stage lengths will differ from the real-world ones.
· Organizers are introducing the Team competition. Each team can consist of up to 3 drivers. The fastest team at the end of the season will have a special prize from our sponsors and RBR.LV
· Interviews with drivers, reviews, onboard and highlight reels will be made before and after each rally.
· Special prizes for all TOP3 drivers in each class at the end of the season from our sponsors and RBR.LV
· A special "Rookie" prize will be dealt to the fastest 2WD driver, who has started driving RBR just this year.
The first rally will take place from 15.07 to 21.07. Rally itinerary and additional information about the first event will be published soon.
Documents
2nd event Gulbene
Our sponsors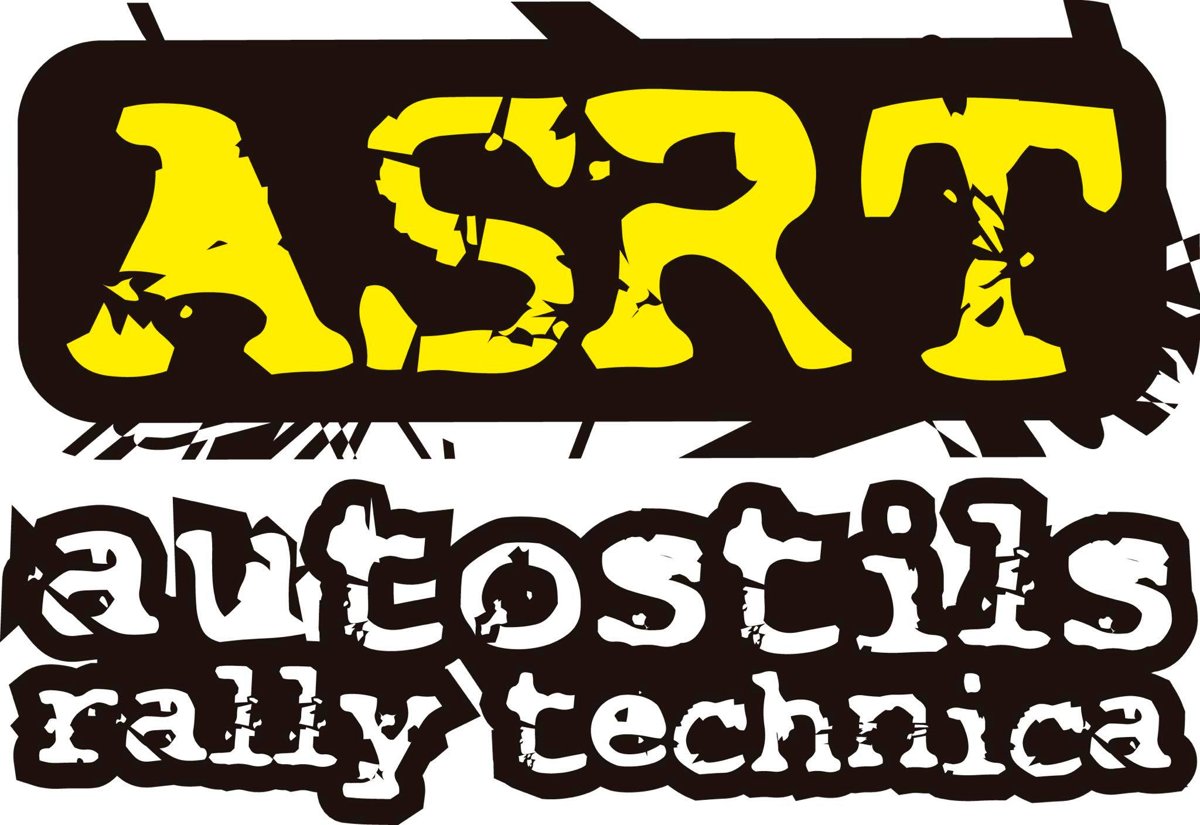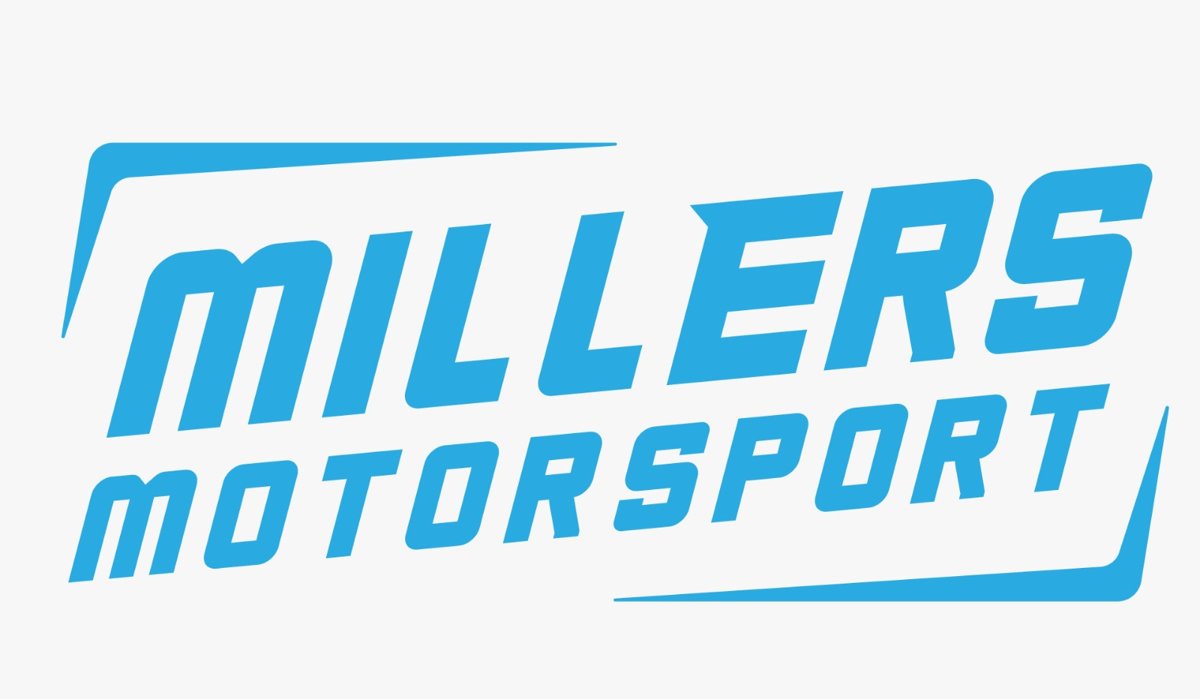 Our partners