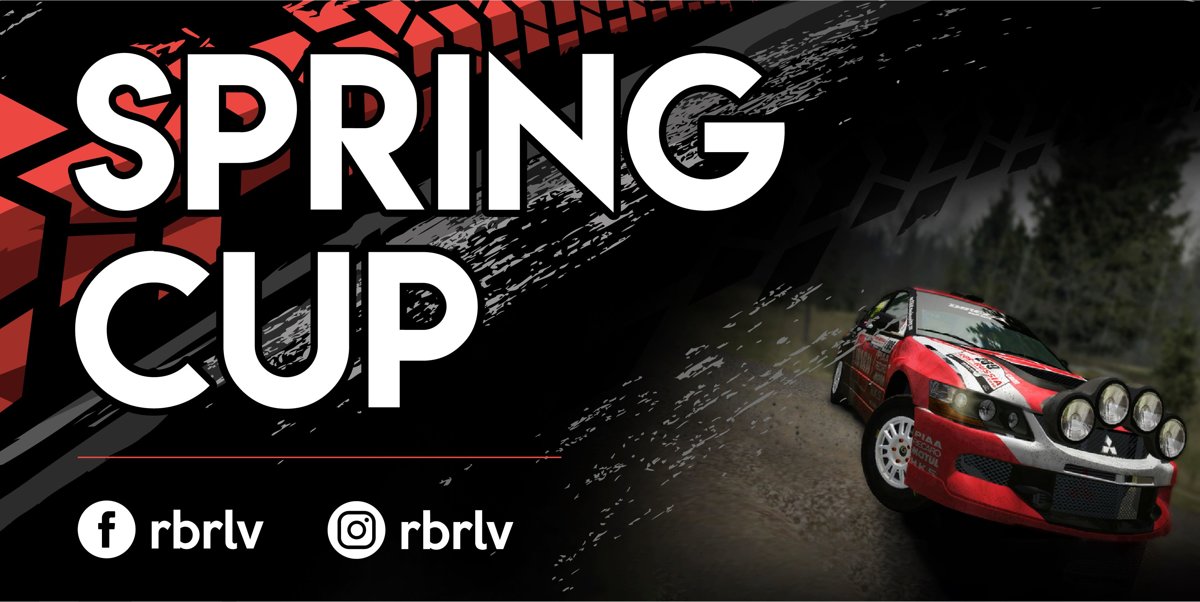 RBR.LV is pleased to announce that after such a long time of our disappearance we will start our first this year's official event - Pavasara Kauss 2020 or in English Spring Cup 2020 for all Baltic drivers.

This Cup will be an excellent preparation process for all participants for our most serious event of this year - Minirally 2020, which will start at the beginning of May. The Spring Cup will consist of 4 events, the first will start on March 11 and end with the final stage on April 27.
To Participate in our championships you need to read a Regulation and get our RBR.LV License.
Documents: